Technical advancements are not creative CONCEPTS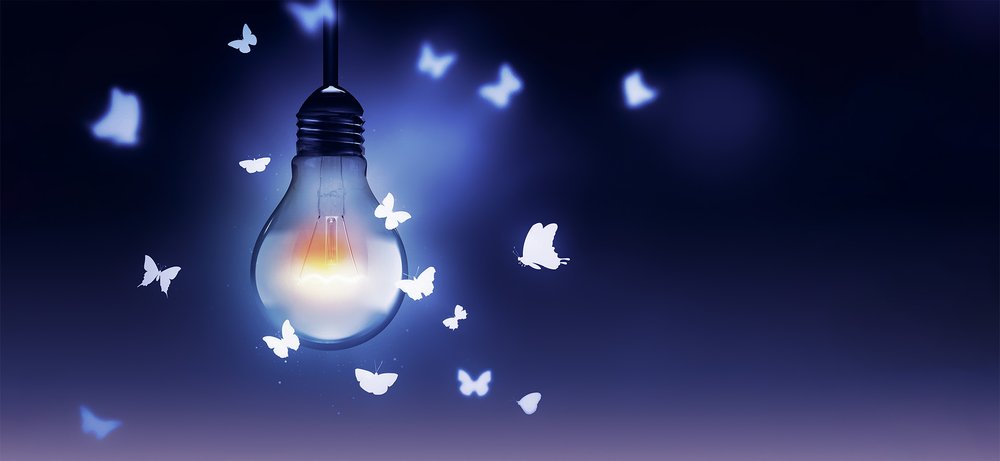 Ongoing advances in technology always open new possibilities for creatives and developers. It's a way of life in digital media.
But do those exciting new advances make us better or worse at what we do? How do they challenge our inventiveness and our range of skills?
I hate to report, but the most exciting technical advancements in our medium today are a trap of a sort that critically limits how creative most of us are. And many are blind to it.
In fact you could be doing significantly better work than others in your field if you just change your mindset. And I want to help you do that.
The only way I know to explain this is to tell you how I came to this place.